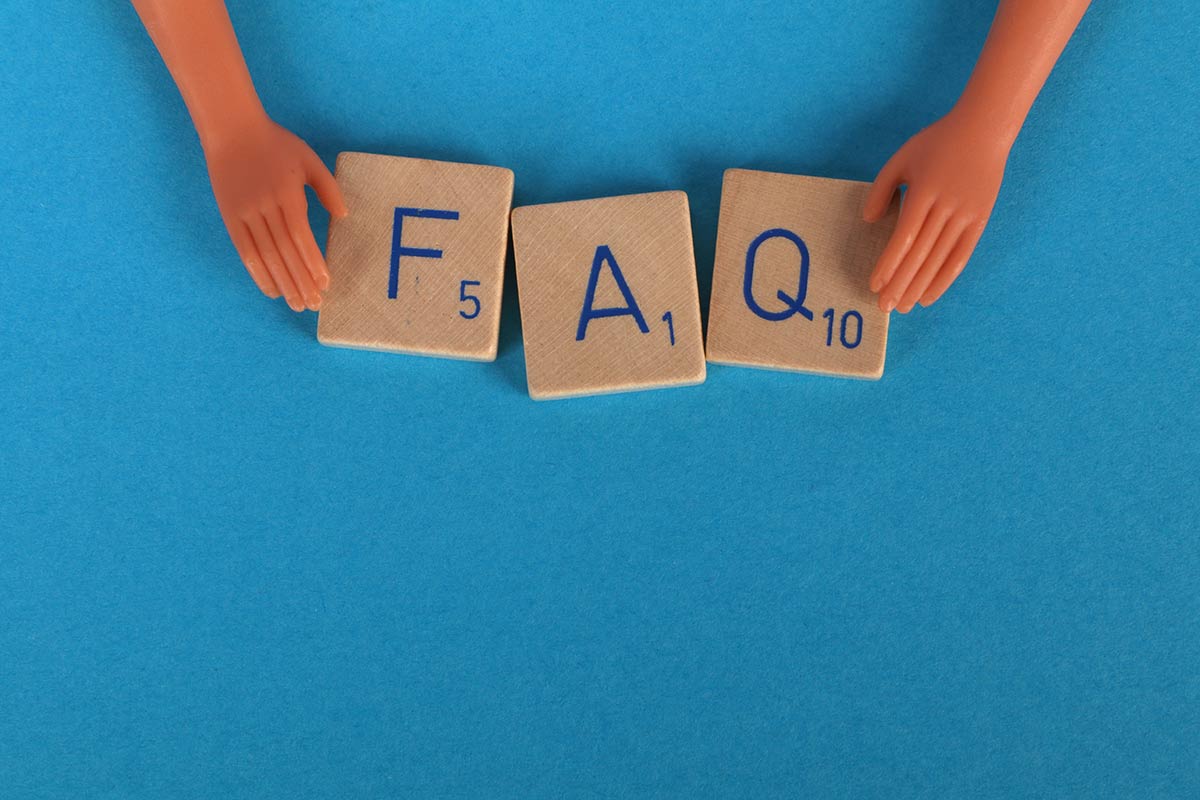 When someone lands on your website, you want them to stay long enough to convert. However, in order for your visitors to convert, you must answer every question they have and clarify all their doubts.
That's where the FAQ page comes in handy.
There are several benefits to having an FAQ page on your business website. In this post, we take a look at the top five reasons why you need an FAQ page.
Improve User Experience
A well-crafted FAQ page is a formidable tool in your marketing arsenal. When visitors can quickly find the information that they are looking for, they are sure to appreciate it and they will remember your brand for that. This positive experience with your brand can improve engagement with them, ultimately converting them into customers.
Save Time & Resources
Instead of answering some of the most frequently asked questions individually, it makes sense to invest in an FAQ page that answers the most popular questions from customers.
This way you can not only ensure that customers can easily find answers to their questions easily in one place but you can also free up your time. You no longer have to respond to these questions individually. You can simply direct your customers to your FAQ page. This will also free up your customer care team from answering the most common questions.
Establish Your Industry Authority
An FAQ section offers the perfect opportunity to establish yourself as an industry expert. By showcasing your expertise and knowledge, you can boost your brand image and credibility whilst also earning your customers' trust.
Helps with SEO
Creating useful content and optimising your FAQ page for your target keywords can provide a much-needed boost to your search engine rankings.
Search engines love content that's focused on one theme/keyword. If you are thinking of creating a single FAQ page – you will be focusing on several themes, thereby diluting the quality of your page in terms of SEO. Instead, you could create a new page for each FAQ you are answering and then list them all with a hyperlink on a landing page.
This makes each page SEO-friendly and improves your chances of ranking in the search engines.
Improve Conversions
The FAQ page offers an excellent opportunity to convert your website visitors.
Be sure to add call to action (CTA) buttons so your visitors can take the next step. This could be signing up to your email list, contact form or the About page.
Need help with your FAQ page? Talk to Walker Digital
We have great copywriters who can help develop questions and answers about your business. Get in touch with us today to schedule your initial consultation.